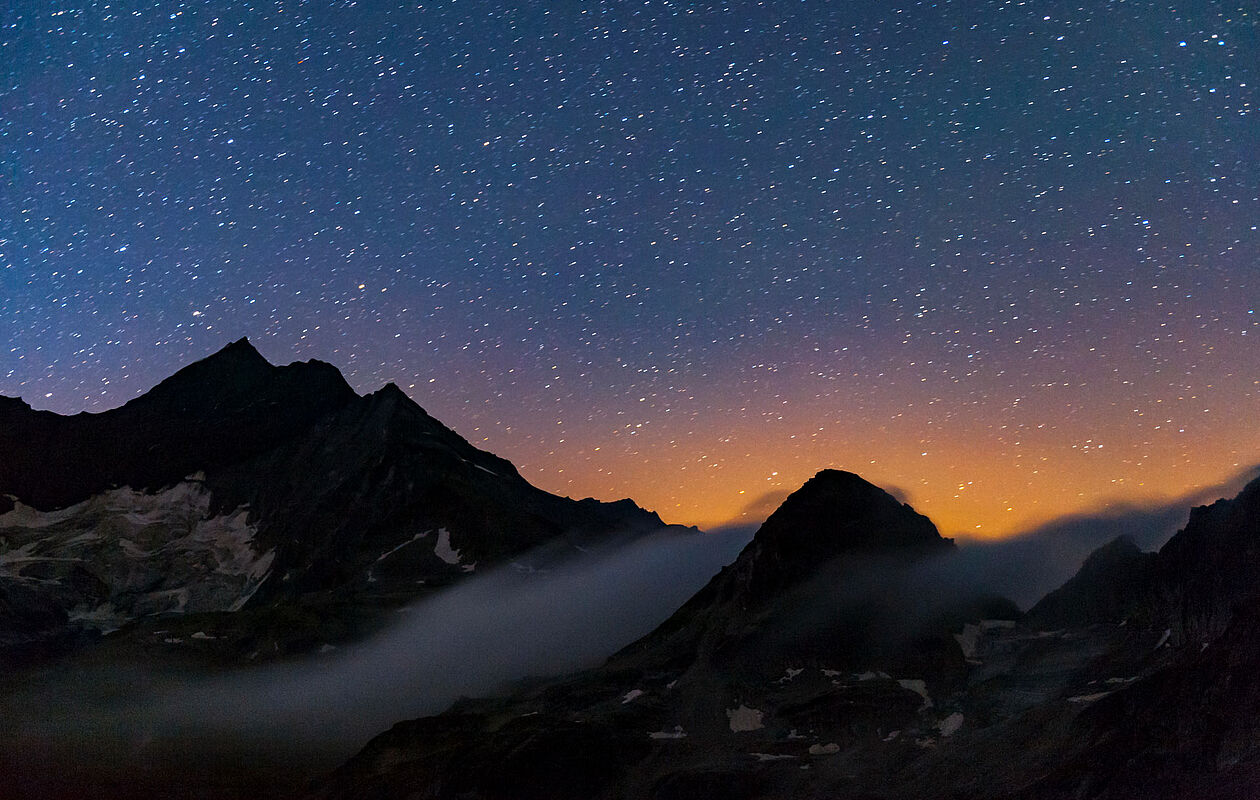 SCROLL
Webcam Berghotel Rudolfshütte
Blick Berghotel Rudolfshütte - Richtung Südwesten
Blick zur Gondelbahn der Weißsee Gletscherwelt
Official weather station right in the Rudolfshütte
The weather station of the Central Institute for Meteorology and Geodynamics (ZAMG) is the second highest weather station in the State of Salzburg at 2,315 m above sea level.
The weather observers transmit data for the weather forecast six times a day, and data are recorded around five times for the climate service.
This data collection is of particular interest to scientists with regard to the permafrost boundary.